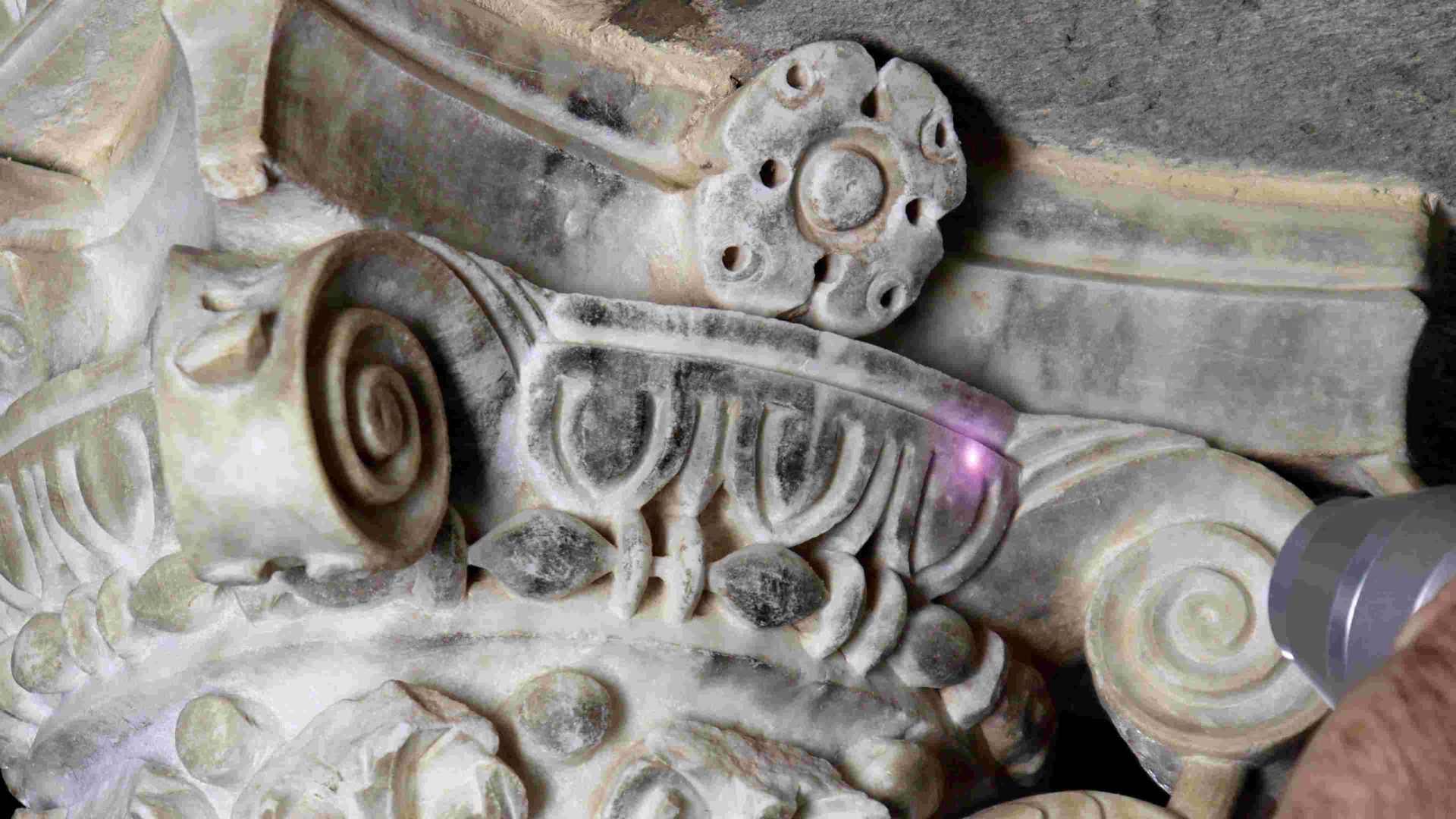 Si e` appena concluso l`intervento di restauro del pulpito e della balaustra della Basilica di San miniato al Monte, promosso da Friends of Florence.
L`intervento conservativo, diretto dalla Dott.ssa Maria Maugeri, con il supporto scientifico dell'ISPC del CNR ed eseguito dalle restauratrici Daniela Manna e Marina Vincenti, ha visto anche in questa occasione il contributo della tecnologia dei dispositivi laser della El.En. S.p.A. messi a disposizione gratuitamente per la rimozione di concrezioni sulla balaustra e su un capitello.
La ElEn riafferma così la volontà di contribuire alla conservazione del patrimonio storico artistico della nostra comunità, collaborando anche in questa occasione con Friends of Florence.